About The Conference
International Hybrid(In-Person+Virtual) Conference on Dermatology and plastic surgery which is going to be held in Singapore City, Singapore on August 24-25, 2022. The theme of this conference is "New Innovations of Clinical and Experimental Dermatology and Plastic Surgery". The conference program is a combination of keynote speakers, young researchers, business delegates, student delegates and exhibitors from globe, which serves as a platform for exchanging knowledge and discuss about the challenges in the field of Dermatology and plastic surgery.
Date | Location
August 24-25, 2022 | Singapore City, Singapore
Who should Attend
General Surgeon
Plastic Surgeons
Cosmetic Surgeons
Cosmetologists
Dermatologists
Pediatric Surgeon
Professors
Scientists
Noble Laureate
R&D Companies
PhD Scholars
Physicians
Plastic Surgery Societies
Medical Students
Diagnostic laboratory professionals
Medical University
Medical Industries
Marketing, Advertising and Promotion Agency Executives
Why to Attend
Dermatology 2022 provides qualitative, quantitative, and mixed-method research presentations on a variety of topics related to Dermatology and plastic surgery. The conference comprises broadly eminent speakers worldwide with their recent framework on these field of interest along with their presentation and discussion. The major indication of this conference are the most recent and current updates in Dermatology and plastic surgery.
Benefits
Meet the renowned experts from all over the world
Build Your Knowledge Base
Networking Opportunities
Break Out of Your Comfort Zone
All accepted abstracts will be published in the respective Supporting Conferences Journals
Each Accepted abstract will receive a Digital Object Identification Number (DOI) provided by CrossRef
Certification
Abstract
Cosmetic Dermatology & Clinical Dermatology
Dermatological disease
Dermatological Therapeutics
Experimental Dermatology
Laser therapy in Dermatology and Cosmetology
Nutritional dermatology
Skin Maintenance
Skincare Focus: Acne, Scar and Pigmentary Disorders
Dermatological pharmacology & Green Cosmetology
Dermatology Regulation and policy
Cosmetic Surgery
Plastic Surgery
Breast Reconstruction
Female Genital Surgery
Hair Transplantation
Reconstructive Surgery
Trichology, Hair and scalp treatment
Skin Essentials for the Plastic Surgeon
Regenerative Aesthetics Technologies
Non-Surgical Aesthetic Procedures
Cosmetics Regulation and policy
Immunodermatology and Dermatopathology
Send your abstract to: cosmetic-plasticsurgery_conf@scientificwisdom.org
Awards
Best Eminent Presentation Award
Outstanding Speaker Award
Session's Best Award
Outstanding Future Scientist Award
Best Poster Presentation Award
Scientific Support Award
CONFERENCE VENUE
About Conference Venue
Singapore, known as "the Lion City," becomes a favourite destination because it is a global city and is a densely populated island with tropical flora, parks and gardens. Singapore is a global commerce, finance and transport hub. Singapore is considered as an important center for higher education and harbours, healthcare, well reputed and prestigious colleges and Universities. Singapore conferences indeed play a vital role in promoting scientific information and ideas all over the world. The network of natural reserves, parks, park connectors, natural ways, tree-lined roads and other natural areas have enhanced the sense of green space in the city which will keep you busy for weeks. Singapore has a tropical rainforest climate with no distinctive seasons, uniform temperature, pressure, high humidity and abundant rainfall.
Singapore Attractions: Sentosa, Singapore Flyer, Universal Studios Singapore, Night Safari Singapore, Singapore Botanic Gardens, Jurong Bird Park, Singapore Zoo, Sri Mariamman Temple, Pulau Hantu famous for its rich coral reefs and Peranakan Museum are some of the points of interest in Singapore. A splendid location, life expectancy, quality of life, personal safety and housing that is unsurpassed for its liveability makes Singapore a city to visit and remember.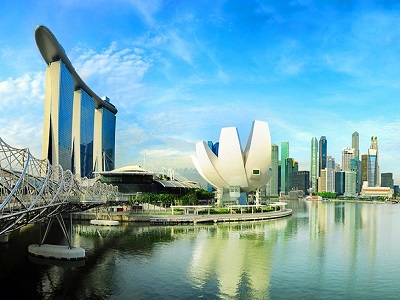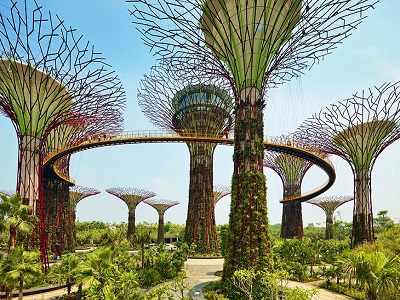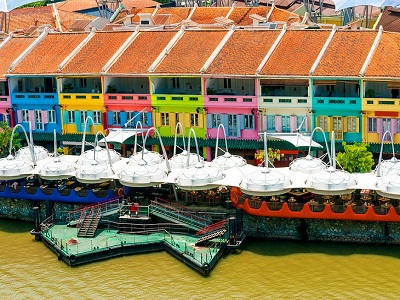 Registration
👉For Group Registration Discounts, Discounts and Payment Related Issues Email us "finance@scientificwisdom.org"
Testimonials
Our Keynote Speakers, Speakers and Delegates testimonials-reviews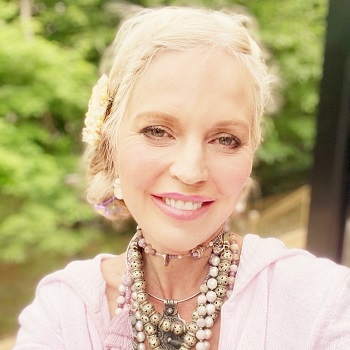 ⇒ These are worldwide experts group speaking sessions in the medical field. This organization does a good job of bringing in scholars from around the world working on subjects of interest. For example I met an Infectious Disease doctor using Chinese medicine with Western public health measures hygiene, vaccinations to manage & prevent Covid using nutrition & energy balance.
R.M. Boylan
Researcher & Writer, Theratechnologies Inc
Canada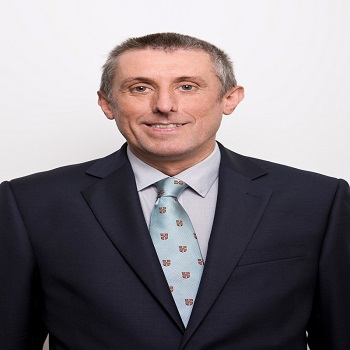 ⇒ It has been a pleasure to be associated with Scientific Wisdom in the provision of state-of the-art information and discussions on Regenerative Medicine. The staff at Scientific Wisdom are efficient, understanding and knowledgeable in the way that they facilitate meetings and presentations. I look forward to working further with Academic Wisdom in the future.
Peter Hollands
Clinical Scientist and Author in Regenerative Medicine and Assisted Reproduction
United Kingdom

⇒ As a Distinguished Professor, Research Keynote Scientist, and also scientific Advisory specifically at this webinar dated the 16th of Dec 2020, on Stem Cell and Regenerative Medicine my area of deep expertise; it was a fantastic podium to declaration, explore, skillfulness, and boost the knowing scopes. Cordial thanks to organizing committee, Organization and related partnership. Cordial wishes to the organization upcoming scientific webinars & conferences.
Laila M. Montaser
Professor of Clinical Pathology & Chair of SRNT, Menoufia University
Egypt
---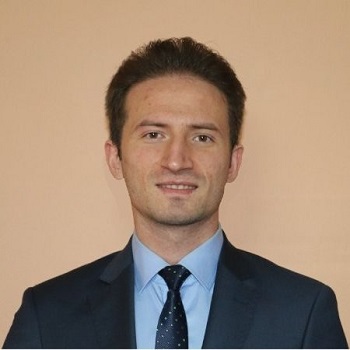 ⇒ First of all I would like to say many thanks to Organization, for I have been given the opportunity to join in this very Prestigious scientific Event. Organization is very respected and of high quality. I am also grateful to meet with researchers from other countries who have innovative research's. Organization is very respected and of high quality.
Eyupoglu OE
Istanbul Medipol University
Turkey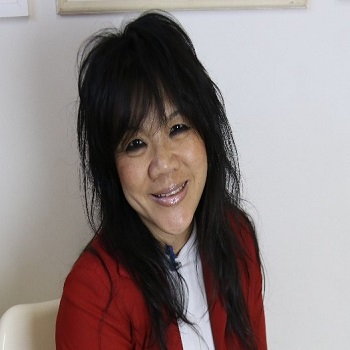 ⇒ Iam very happy to share my testimony about scientific wisdom organization, i participated webinars on Traditional & Chinese Medicine, Gynaecology, Traditional & Alternative Medicine, Epidemiology and more. I am very happy to be a part of this international scientific platform with affordable registration. I look forward to share my research knowledege with global persons through this organization in the future.
Wei Ling Huang
Medical Acupuncturist and Pain manager. Traditional Chinese Medicine researcher.
Brazil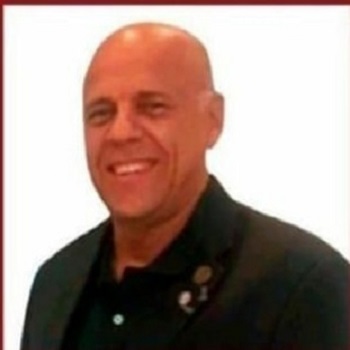 ⇒ The Webinar about Traditional and Chinese Medicine, was an important virtual place, in day of pandemia and confinement to share knowledge with other researchers and students of all part of the world. I hope it take an usual and repeat the experience soon. Congratulation to all persons who take part of organization.
Carlos Soares Pernambuco
Estácio de Sá University – Campus Cabo Frio- RJ
Brazil
---
Please go with this link for moreTestimonials
---