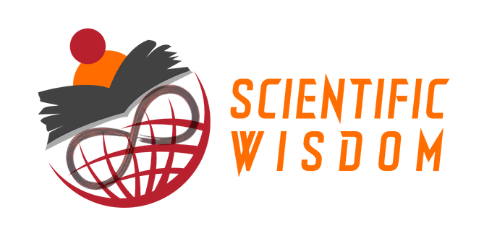 Scientific wisdom is an open resource platform that conducts webinars & conferences in all the major scientific disciplines including Clinical, Medical, Pharmaceutical, Engineering, Technology, Business Management and Life Sciences. Our mission is to facilitate the exchange of knowledge worldwide. To that end, we strive to attract as many viewpoints and research approaches from as many people throughout the world as possible. We think that everyone has something to say and to contribute to the most vital resource of our planet: knowledge.
Information Collection, Use, And Sharing
Scientific Wisdom is the sole owner of the information collected on this site. We only have access to/collect information that you voluntarily give us via email or other direct contact from you. We will not sell or rent this information to anyone. We will use your information to respond to you, regarding the reason you contacted us. We will not share your information with any third party outside of our organization, other than as necessary to fulfil your request. Unless you ask us not to, we may contact you via email in the future to tell you about our regular conference updates, or changes to this privacy policy.
Security
We take precautions to protect your information. When you submit sensitive information via the website, your information is protected both online and offline. Whenever we collect sensitive information (such as credit card data), it is encrypted and transmitted to us in a secure way.
Websites & Links
The conference and associated Scientific Wisdom websites may link to other networking tools and websites provided for the convenience of the users. The contents of these websites are maintained by their owners, for which Scientific Wisdom takes no responsibility. Neither can responsibility be taken for contents of any website linking to this website.
Photography & Filming
For promotional purposes, there may be a professional photographer at the conference and the photos will be uploaded in social networking sites. Delegates who do not wish to be filmed or recorded should advise the organisers by email to contact@scientificwisdom.org prior to the event.
The contact info of registered delegates and speakers will be placed on the attendee list which will be shared to our sponsoring companies for them to see who is at the conference for the purpose of networking. Delegates who do not wish to be included on this list should advise us regarding this at the time of booking.
Scientific Wisdom privacy policy has been developed out of respect for the privacy preferences and choices of our attendees and subscribers. We have established procedures to ensure that every reasonable effort is made to address your concerns.
Committee Members
Scientific Advisory Committee Members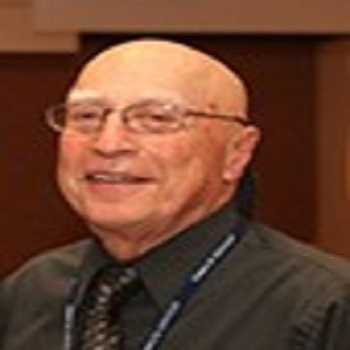 Michael Retsky
Professor,University College London
USA
Joe Purita
Chief medical officer, Institute of Regenerative medicine
USA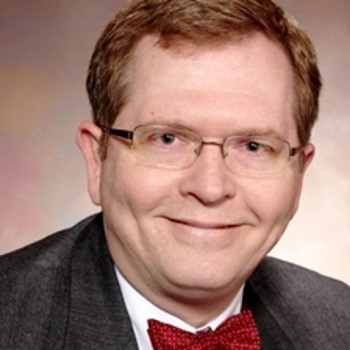 James Lundeen
Founder, Lundon Software, Inc. & CEO, Sir Isaac Newton Enterprises, LLC
USA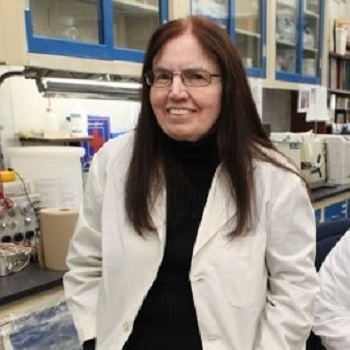 Patricia A. Broderick
Professor, University of New York Medical School
USA
Debbie Black
Global Health & Environmental Sciences
Australia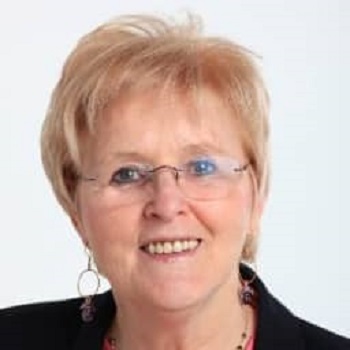 Jacqueline Jacques
Founder, BioQuantique Sàrl
Switzerland
Wei Ling Huang
Medical Acupuncturist and Pain manager. Traditional Chinese Medicine researcher.
Brazil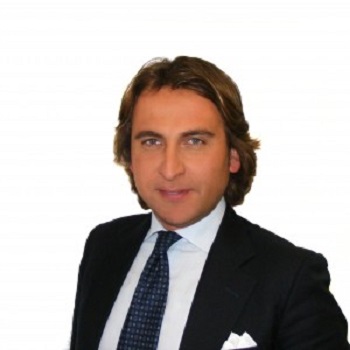 Pietro Gentile
Professor, University of Rome
Italy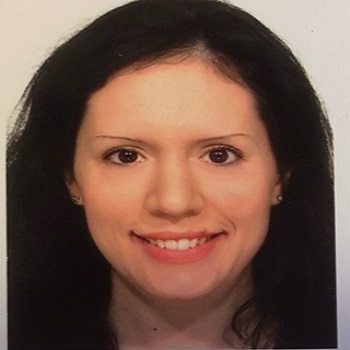 Dora Dragoni Divrak
Medical doctor, Acupuncturist, Nutritionist and author for Italian and international journals
Italy
Peter Hollands
Clinical Scientist and Author in Regenerative Medicine and Assisted Reproduction
United Kingdom
Ivet Koleva
Professor at the Medical University of Sofia
Bulgaria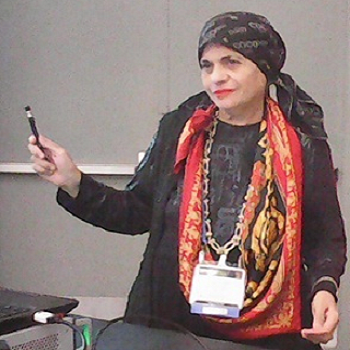 Laila M. Montaser
Professor of Clinical Pathology & Chair of SRNT, Menoufia University
Egypt
---
Contact
+441439377039
contact@scientificwisdom.org
executive_manager@scientificwisdom.org