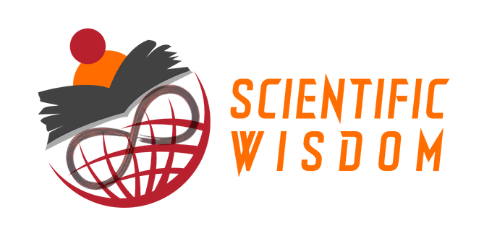 Scientific wisdom is an open resource platform that conducts webinars & conferences in all the major scientific disciplines including Clinical, Medical, Pharmaceutical, Engineering, Technology, Business Management and Life Sciences. Our mission is to facilitate the exchange of knowledge worldwide. To that end, we strive to attract as many viewpoints and research approaches from as many people throughout the world as possible. We think that everyone has something to say and to contribute to the most vital resource of our planet: knowledge.
Participation
A. To participate for a conference, participants must:

Register for the conference, which can be done exclusively via an on-line form available at the conference's website.
Pay the conference fee, as defined by the Organiser.
B. The Organiser reserves a right to modify the list of speakers and/or the agenda for reasons beyond its control. The Organiser shall not be held liable in any way for damages vis-a-vis the Participants in such event.
C. The Organiser reserves a right to alter the Conference date for reasons beyond its control. In such event, Participants shall have a right to cancel their participation free of charge. The Organiser shall not be responsible for covering any additional expenses of the Participants made in association with the Conference.
D. The number of speaker slots are limited. Participants will be enlisted on the first come first serve basis.
E. Organization has the right to cancellation of participation at any point due to misbehaviour, and there will be no refund for the same.
Registration
For online registrations, participants can register for the conference via an on-line form available on the website. Then they can either make the payment through credit/debit card or PayPal.


For offline registrations, participants can submit the invoice provided by the respective conference manager and complete the transaction through bank to bank transfer.


The conference shall be open for registration from the registration open date until the commencement of the event.


All paid participants will be receiving the payment receipt within 24-48 hours of their successful payment.


Once registered towards the conference, organization can use the logos and affiliation of the speakers/ exhibitor/sponsors/media partners in the promotional materials and website.


Insurance
It is the responsibility of all attendees to arrange appropriate insurance cover in connection with their attendance at the conference. Scientific Wisdom cannot be held liable for any loss, liability or damage to personal property.

Letter Of Invitation:
For foreign attendees, letter of invitation helps in smooth visa process and we wish to support international attendees in their efforts to secure the needed travel documentation. However, in order to receive a letter of invitation, the meeting organizers must be assured that you intend to attend the meeting if your travel request is granted. Individuals that require an official letter of invitation in order to obtain a visa and authorization to attend the meeting must first register for the conference and then request the Letter of Invitation via email by writing to us at contact@scientificwisdom.org (or) finance@scientificwisdom.org
Details to be sent for letter of invitation:
Full name
Affiliation
Passport Number
Scan copy of passport
Contact details
Nationality
Purpose of visit: Speaker/Delegate


Committee Members
Scientific Advisory Committee Members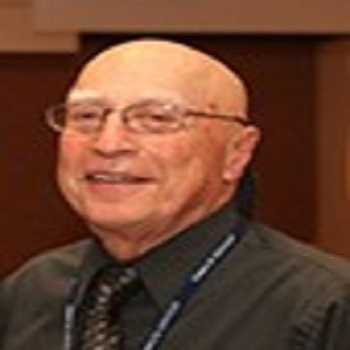 Michael Retsky
Professor,University College London
USA
Joe Purita
Chief medical officer, Institute of Regenerative medicine
USA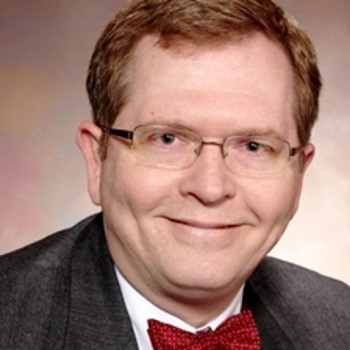 James Lundeen
Founder, Lundon Software, Inc. & CEO, Sir Isaac Newton Enterprises, LLC
USA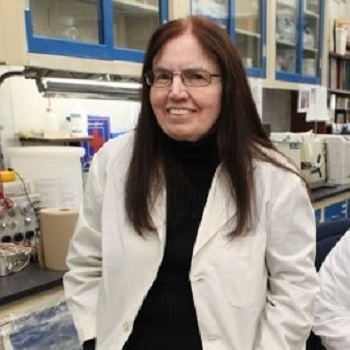 Patricia A. Broderick
Professor, University of New York Medical School
USA
Debbie Black
Global Health & Environmental Sciences
Australia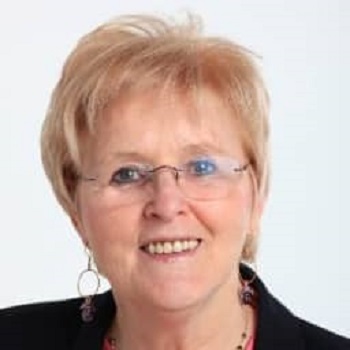 Jacqueline Jacques
Founder, BioQuantique Sàrl
Switzerland
Wei Ling Huang
Medical Acupuncturist and Pain manager. Traditional Chinese Medicine researcher.
Brazil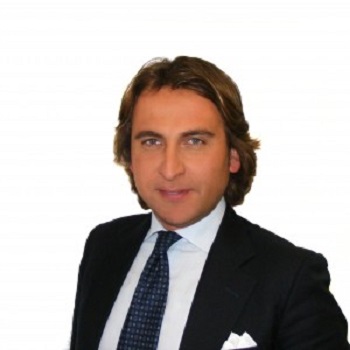 Pietro Gentile
Professor, University of Rome
Italy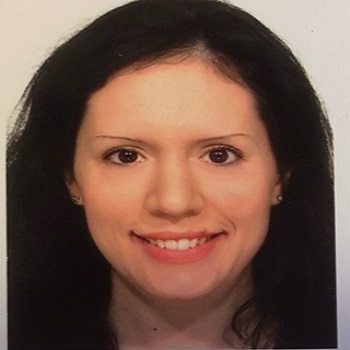 Dora Dragoni Divrak
Medical doctor, Acupuncturist, Nutritionist and author for Italian and international journals
Italy
Peter Hollands
Clinical Scientist and Author in Regenerative Medicine and Assisted Reproduction
United Kingdom
Ivet Koleva
Professor at the Medical University of Sofia
Bulgaria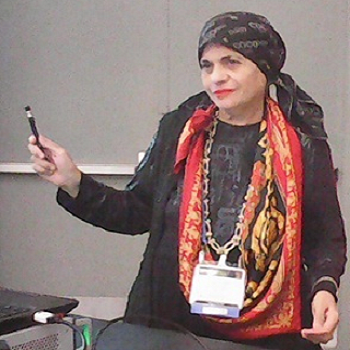 Laila M. Montaser
Professor of Clinical Pathology & Chair of SRNT, Menoufia University
Egypt
---