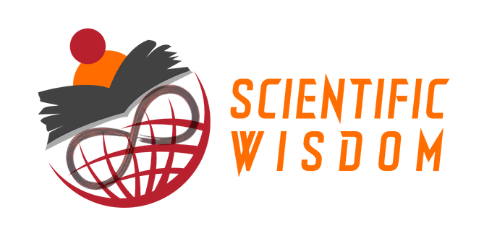 Scientific wisdom is an open resource platform that conducts webinars & conferences in all the major scientific disciplines including Clinical, Medical, Pharmaceutical, Engineering, Technology, Business Management and Life Sciences. Our mission is to facilitate the exchange of knowledge worldwide. To that end, we strive to attract as many viewpoints and research approaches from as many people throughout the world as possible. We think that everyone has something to say and to contribute to the most vital resource of our planet: knowledge.
Advertise With Us
Scientific Wisdom is providing opportunity to advertise and connect with the experts and leaders across the world. It is the best chance of showcasing your products/services, and branding your company.
Join with us today to advertise your business product and can be benefited with increased growth in sales of your product, expansion of the market, fights competition, enhances good-will, more employment opportunities as well as higher standard of living. We maintain high quality and ethical standards in event industry, which makes us unique and better than the rest.
In case you have any queries regarding advertising opportunities, Please contact our business development executive team by email at: b.d.executive@scientificwisdom.org
Advertising Charges
Main Banner Advertising Charges (700 pixels in width and 200 pixels in length)
| | | | |
| --- | --- | --- | --- |
| 1 Month | 3 Months | 6 Months | 1 Year |
| 99 USD | 199 USD | 399 USD | 599 USD |
| 89 EUR | 175 EUR | 351 EUR | 529 EUR |
Logo Advertising Charges (180 pixels in width and 90 pixels in length)
| | | | |
| --- | --- | --- | --- |
| 1 Month | 3 Months | 6 Months | 1 Year |
| 50 USD | 99 USD | 299 USD | 449 USD |
| 44 EUR | 89 EUR | 264 EUR | 395 EUR |
In case you have any queries regarding advertising opportunities, Please contact our business development executive team by email at: b.d.executive@scientificwisdom.org
Committee Members
Scientific Advisory Committee Members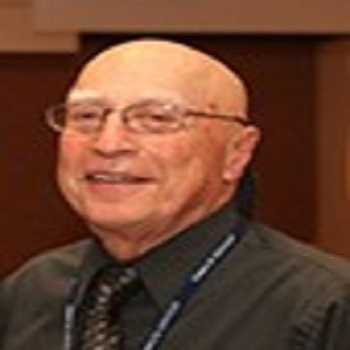 Michael Retsky
Professor,University College London
USA
Joe Purita
Chief medical officer, Institute of Regenerative medicine
USA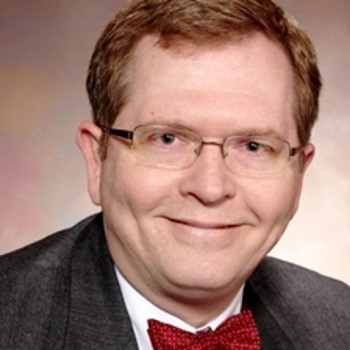 James Lundeen
Founder, Lundon Software, Inc. & CEO, Sir Isaac Newton Enterprises, LLC
USA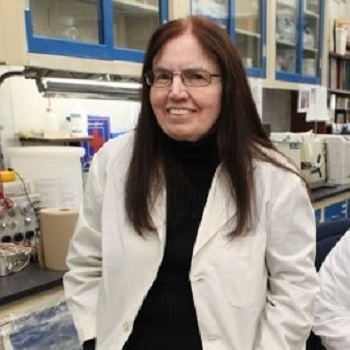 Patricia A. Broderick
Professor, University of New York Medical School
USA
Debbie Black
Global Health & Environmental Sciences
Australia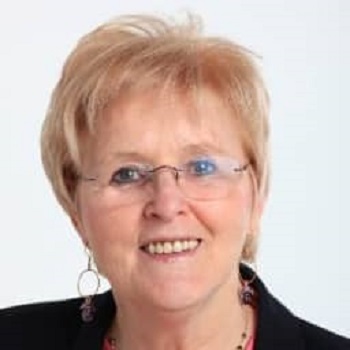 Jacqueline Jacques
Founder, BioQuantique Sàrl
Switzerland
Wei Ling Huang
Medical Acupuncturist and Pain manager. Traditional Chinese Medicine researcher.
Brazil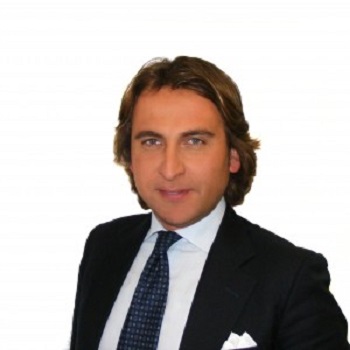 Pietro Gentile
Professor, University of Rome
Italy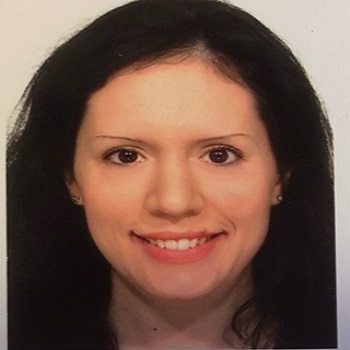 Dora Dragoni Divrak
Medical doctor, Acupuncturist, Nutritionist and author for Italian and international journals
Italy
Peter Hollands
Clinical Scientist and Author in Regenerative Medicine and Assisted Reproduction
United Kingdom
Ivet Koleva
Professor at the Medical University of Sofia
Bulgaria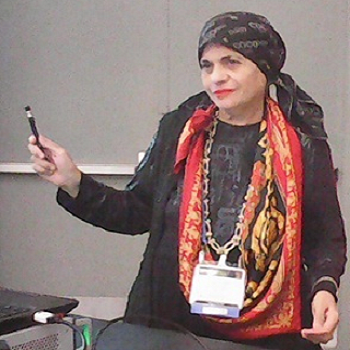 Laila M. Montaser
Professor of Clinical Pathology & Chair of SRNT, Menoufia University
Egypt
---
Contact
+441439377039
contact@scientificwisdom.org
executive_manager@scientificwisdom.org