About The Conference
International Online Conference on Food Science & Technology during on October 21, 2022 as per Canada Time Zone. The main theme focused on "Exploring recent trends and new techniques in Food Science and Technology", this includes Keynote Addresses, Oral Presentations, Poster presentations, and Exhibits. This conference will primarily focus on forward-thinking advances and advancements in the field of Food Sciences and Technology. Food science is the branch of science dedicated to the study of nutrition. The program is a rich unification of formats running from keynote sessions highlighting some outstanding and thought provoking speakers to very intelligent talks which are proposed in a way where analysts and specialized staff from both scholarly world and industry can communicate making a stage for exchanging of knowledge, ideas and thoughts.
Date | Location
October 21, 2022 | Canada Time Zone
Who should Attend
Food Professional
Owner or Manager of Food Business
Member of the Academia, Research Scholar, Student
Representative
Food technologist
Microbiologist
Food safety officers
Nutritionists
Dietician
Quality control officers
Quality assurance officers
Scientists
Researchers
Biotechnologists
Industrialists
Food Engineers
Why to Attend
With members from around the world focused on learning about Food Science & Technology and its advancement so this is your best opportunity to reach the largest assembly of participants of the Food Technology and Processing community. This conference seek to bring all such scientists, Noble Laureates, researchers, research scholars, students and people together who are involved in Food Science & Technology ground and provide them to discuss about their unique innovation, sharing ideas and interaction with each other. World-renowned speakers, the most recent development and advancement in the field of food science & technology are the limelight of the conference.
Benefits
Meet the renowned experts from all over the world
Build Your Knowledge Base
Networking Opportunities
Break Out of Your Comfort Zone
All accepted abstracts will be published in the respective Supporting Conferences Journals
Each Accepted abstract will receive a Digital Object Identification Number (DOI) provided by CrossRef
Certification
Abstract
Food Nanotechnology
Food Packaging and Preservation
Food Preservation
Food Safety and Hygiene
Food Safety and Standards
Food Science and Technology
Food Toxicology
Food, Nutrition and Health
Global Food Security
Management of Food Waste
Advanced Research and Trends in Food Sciences
Agronomy and Agricultural Research
Artificial Intelligence for Food
Food - Quality Control and Quality Assurance
Food Allergies
Food and Agricultural Immunology
Food and Resource Economics
Food Chemistry and Biochemistry
Food Engineering and Processing
Food Industry Background
Food Innovation and Management
Food Microbiology and Enzymology
Send your abstract to: foodscience_conference@scientificwisdom.org
Awards
Best Eminent Presentation Award
Outstanding Speaker Award
Session's Best Award
Outstanding Future Scientist Award
Best Poster Presentation Award
Scientific Support Award
Registration
Academic
$ 199
$ 99
€ 189
€ 88
Business
$ 199
$ 99
€ 189
€ 88
Student
$ 80
$ 49
€ 76
€ 44
👉For Payment Related Issues Email us finance@scientificwisdom.org
Note: After payment need to send conference full name and your details (Full Name, Email, Contact Number, What's App Number, University/company/ institution /lab name, Address, Photography and screenshot of after successfully payment).
Testimonials
Our Keynote Speakers, Speakers and Delegates testimonials-reviews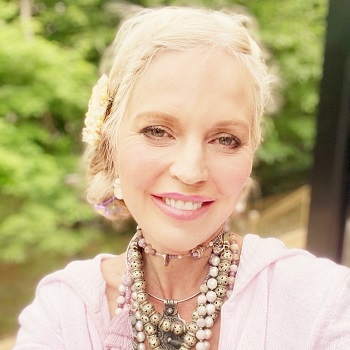 ⇒ These are worldwide experts group speaking sessions in the medical field. This organization does a good job of bringing in scholars from around the world working on subjects of interest. For example I met an Infectious Disease doctor using Chinese medicine with Western public health measures hygiene, vaccinations to manage & prevent Covid using nutrition & energy balance.
R.M. Boylan
Researcher & Writer, Theratechnologies Inc
Canada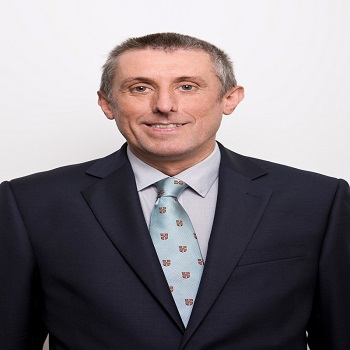 ⇒ It has been a pleasure to be associated with Scientific Wisdom in the provision of state-of the-art information and discussions on Regenerative Medicine. The staff at Scientific Wisdom are efficient, understanding and knowledgeable in the way that they facilitate meetings and presentations. I look forward to working further with Academic Wisdom in the future.
Peter Hollands
Clinical Scientist and Author in Regenerative Medicine and Assisted Reproduction
United Kingdom

⇒ As a Distinguished Professor, Research Keynote Scientist, and also scientific Advisory specifically at this webinar dated the 16th of Dec 2020, on Stem Cell and Regenerative Medicine my area of deep expertise; it was a fantastic podium to declaration, explore, skillfulness, and boost the knowing scopes. Cordial thanks to organizing committee, Organization and related partnership. Cordial wishes to the organization upcoming scientific webinars & conferences.
Laila M. Montaser
Professor of Clinical Pathology & Chair of SRNT, Menoufia University
Egypt
---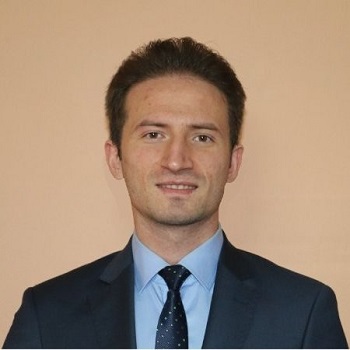 ⇒ First of all I would like to say many thanks to Organization, for I have been given the opportunity to join in this very Prestigious scientific Event. Organization is very respected and of high quality. I am also grateful to meet with researchers from other countries who have innovative research's. Organization is very respected and of high quality.
Eyupoglu OE
Istanbul Medipol University
Turkey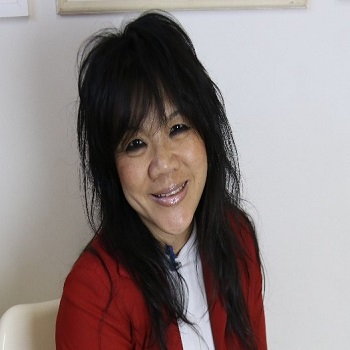 ⇒ Iam very happy to share my testimony about scientific wisdom organization, i participated webinars on Traditional & Chinese Medicine, Gynaecology, Traditional & Alternative Medicine, Epidemiology and more. I am very happy to be a part of this international scientific platform with affordable registration. I look forward to share my research knowledege with global persons through this organization in the future.
Wei Ling Huang
Medical Acupuncturist and Pain manager. Traditional Chinese Medicine researcher.
Brazil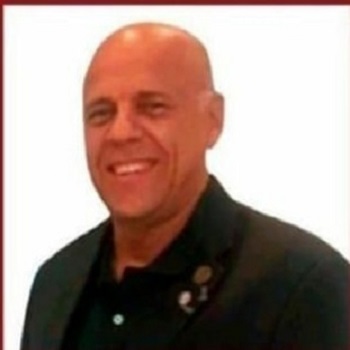 ⇒ The Webinar about Traditional and Chinese Medicine, was an important virtual place, in day of pandemia and confinement to share knowledge with other researchers and students of all part of the world. I hope it take an usual and repeat the experience soon. Congratulation to all persons who take part of organization.
Carlos Soares Pernambuco
Estácio de Sá University – Campus Cabo Frio- RJ
Brazil
---
Please go with this link for moreTestimonials
---