About Us
Scientific wisdom is an open access publishing organization which provides a wide range of services to journals, authors, scientific communities and institutions alike. It is also an open resource platform that conducts webinars & conferences in all the major scientific disciplines including Clinical, Medical, Pharmaceutical, Engineering, Technology, Business Management and Life Sciences. Our mission is to facilitate the exchange of knowledge worldwide. To that end, we strive to attract as many viewpoints and research approaches from as many people throughout the world as possible. We think that everyone has something to say and to contribute to the most vital resource of our planet: knowledge.
Testimonials
Our Keynote Speakers, Speakers and Delegates testimonials-reviews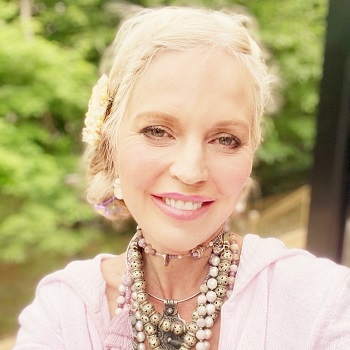 ⇒ These are worldwide experts group speaking sessions in the medical field. This organization does a good job of bringing in scholars from around the world working on subjects of interest. For example I met an Infectious Disease doctor using Chinese medicine with Western public health measures hygiene, vaccinations to manage & prevent Covid using nutrition & energy balance.
R.M. Boylan
Researcher & Writer, Theratechnologies Inc
Canada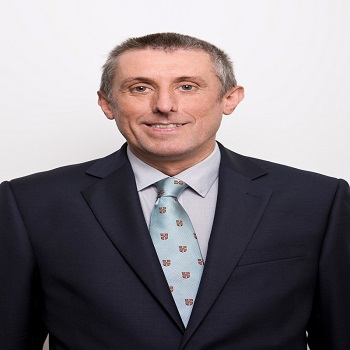 ⇒ It has been a pleasure to be associated with Scientific Wisdom in the provision of state-of the-art information and discussions on Regenerative Medicine. The staff at Scientific Wisdom are efficient, understanding and knowledgeable in the way that they facilitate meetings and presentations. I look forward to working further with Academic Wisdom in the future.
Peter Hollands
Clinical Scientist and Author in Regenerative Medicine and Assisted Reproduction
United Kingdom

⇒ As a Distinguished Professor, Research Keynote Scientist, and also scientific Advisory specifically at this webinar dated the 16th of Dec 2020, on Stem Cell and Regenerative Medicine my area of deep expertise; it was a fantastic podium to declaration, explore, skillfulness, and boost the knowing scopes. Cordial thanks to organizing committee, Organization and related partnership. Cordial wishes to the organization upcoming scientific webinars & conferences.
Laila M. Montaser
Professor of Clinical Pathology & Chair of SRNT, Menoufia University
Egypt
---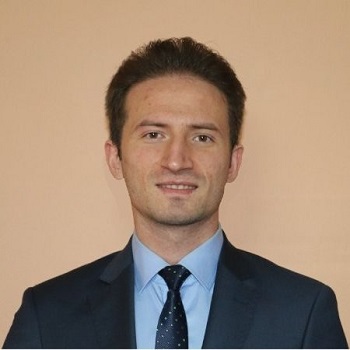 ⇒ First of all I would like to say many thanks to Organization, for I have been given the opportunity to join in this very Prestigious scientific Event. Organization is very respected and of high quality. I am also grateful to meet with researchers from other countries who have innovative research's. Organization is very respected and of high quality.
Eyupoglu OE
Istanbul Medipol University
Turkey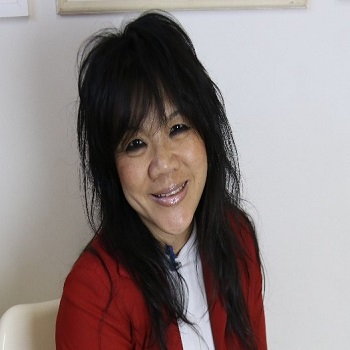 ⇒ Iam very happy to share my testimony about scientific wisdom organization, i participated webinars on Traditional & Chinese Medicine, Gynaecology, Traditional & Alternative Medicine, Epidemiology and more. I am very happy to be a part of this international scientific platform with affordable registration. I look forward to share my research knowledege with global persons through this organization in the future.
Wei Ling Huang
Medical Acupuncturist and Pain manager. Traditional Chinese Medicine researcher.
Brazil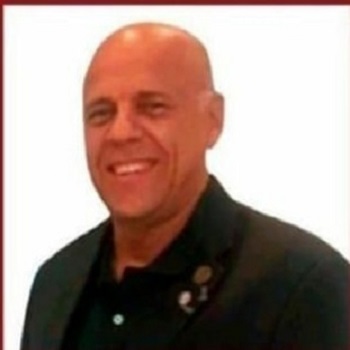 ⇒ The Webinar about Traditional and Chinese Medicine, was an important virtual place, in day of pandemia and confinement to share knowledge with other researchers and students of all part of the world. I hope it take an usual and repeat the experience soon. Congratulation to all persons who take part of organization.
Carlos Soares Pernambuco
Estácio de Sá University – Campus Cabo Frio- RJ
Brazil
---

⇒ Scientific Wisdom, provided an excellent scientific platform to exchange of knowledge worldwide. Webinar on Traditional and Chinese Medicine, organised by Scientific Wisdom, provided an scientific platform to discuss recent aspects of herbal medicines.
A. N. Garg
Retired Professor of Chemistry, Indian Institute of Technology
India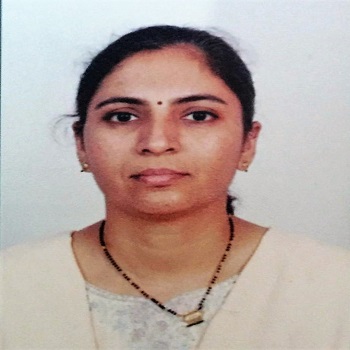 ⇒ It is my great pleasure to delivered my talk in a very special webinar on 'Traditional and Chinese medicine' organised by scientific wisdom. The contents of this webinar covered were latest igniting issues of the global world. I would like to thanks to the organizers for providing me opportunity to be a part of this international scientific webinar. I am very much benefited from the experienced knowledge of speakers from the different countries all around the world.
GALANI VJ
Gujarat Technological University
India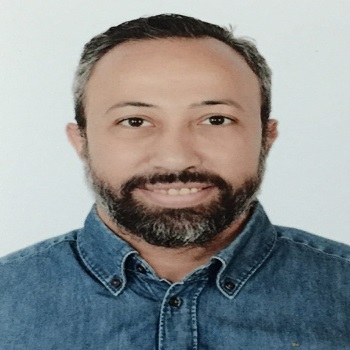 ⇒ It's my pleasure to participate in cytogenetics webinar in reproductive medicine. Scientific wisdom is one of the most active organizations that I deal with. It has been an excellent experience. Thank you a lot for this opportunity.
Amr Mahmoud
Abu El – Rish jappanese Hospital
Egypt
---