About The Webinar
Webinar on traditional medicine and Chinese medicine which will be scheduled during December ,16, 2020. This webinar will be organized based on the theme: Promoting & Navigating the Future of Traditional Medicine and Chinese medicine. This webinar involves best novel, fundamental, comprehensive presentations on traditional medicine and updating the advancements, innovations and providing various techniques in the diagnosis, prognosis and management of other genetic diseases.
When
Wednesday
16 December 2020
Who should Attend
Acupuncturists
Acupuncture Practitioners
Acupuncture Faculty
Herbal Practitioners
Oriental Medicine Faculty
Therapists & Acupuncture counselors
Students and Scientists
Relevant Association and Societies
Treatment, Healing Centers and Rehabilitation Houses
Medical Colleges
Business Professionals (Directors, presidents, CEO) from traditional medicine market
Herbalists
Alternative Medicine Practitioners
Complementary Medicine Practitioners
Researchers in The Field of Herbal and Traditional Medicine
Why to Attend
Mother nature is the best resource for getting all type medicines for treatment of various diseases. But due to the developing technology we are lagging it behind. In this scenario we would like to thank the enthusiastic and ambidextrous group of professionals who dedicated their valuable time in the field of research and is striving hard to maintain and improve the health condition by recalling the forgotten remedies and discovering the infinitely hidden secrets of healing with Traditional Medicine, Ethnomedicine and Natural Therapies. Through our webinar we would like to boost and make utilize this platform for you for sharing and knowing innovative information in Traditional & Chinese Medicine
Scientific Advisory Committee
Abstract
Acupuncture
Herbal Medicine
Aromatherapy
Holistic Medicine
Naturopathic Medicine
Arabic and Unani Medicine
Ethnopharmacology
Personalized Medicine
Botanical Medicines
Indigenous or Tribal Medicine
Agenda
schedule will update soon...
Registration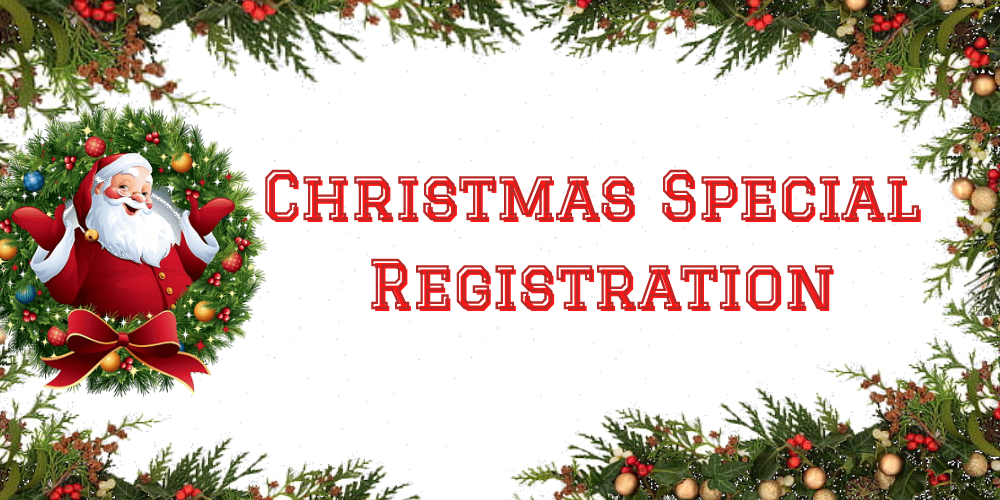 Academic
$ 100
$ 50
€ 90
€ 40
Business
$ 120
$ 60
€ 100
€ 50
Student
$ 80
$ 40
€ 60
€ 30
For Payment Related Issues Email us finance@scientificwisdom.org