About The Scientific Wisdom Webinar
Webinar on emerging diseases which will be scheduled during September 30, 2021. The conference will be taking place under the theme: Novel Treatment Methods for Infectious Diseases Prevention, Control and Cure. Emerging Diseases 2021 webinar will provide all aspects of emerging infectious diseases, where you will be sure to gain knowledge with scholars and experts from around the world on infectious diseases and latest research related to the this field. It will be great opportunity for sharing session lectures, keynote talks, symposia, workshops, poster presentations, exhibition and different programs for participants from all across the globe.
When
Thursday
September 30, 2021
Who should Attend
Bacteriologists
Microbiologists
Parasitologists
Virologists
Pathologists
Mycologist
Epidemiologists
Pharmacists
Health care professionals
Infectious diseases associates and societies.
Research scholars
Diagnostics companies
Laboratory technicians
Drug manufacturing companies
Medical colleges
Infectious Diseases Researchers
Why to Attend
Webinar on Emerging diseases will give worldwide platform and recognition to an analyst who enlightens the advanced and unique methods in Infectious Diseases. most updated information gathered by dynamic speakers, improvements, and are particular components of this gathering and personalities from all across the globe focusing on finding out about recent emerging disorders. This webinar will going to be best chance to achieve the biggest collection of members, conduct presentations, disseminate data, meet with potential scientists, trade learning and make an unmistakable imprint by fascinating developments at this event.
Scientific Advisory Committee
Here are some of our Advisory Committee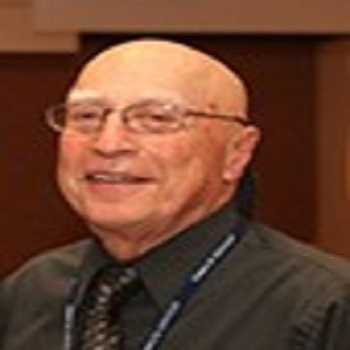 Michael Retsky
Professor, Harvard TH Chan School of Public Health with University College London
USA
Joe Purita
Chief medical officer, Institute of Regenerative medicine
USA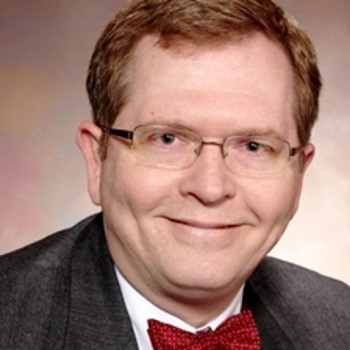 James Lundeen
Founder, Lundon Software, Inc. & CEO, Sir Isaac Newton Enterprises, LLC
USA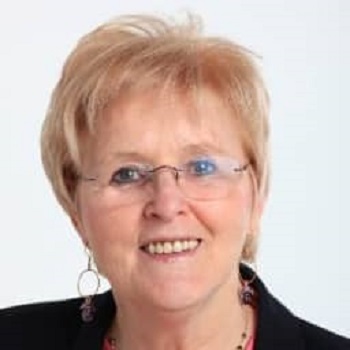 Jacqueline Jacques
Founder, BioQuantique Sàrl
Switzerland
Debbie Black
Global Health & Environmental Sciences
Australia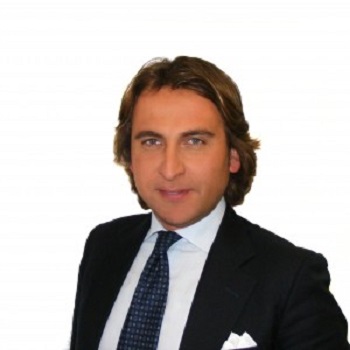 Pietro Gentile
Professor, University of Rome
Italy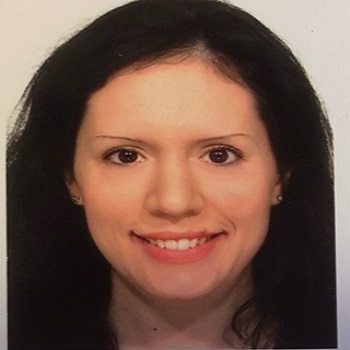 Dora Dragoni Divrak
Medical doctor, Acupuncturist, Nutritionist and author for Italian and international journals
Italy
Peter Hollands
Clinical Scientist and Author in Regenerative Medicine and Assisted Reproduction
United Kingdom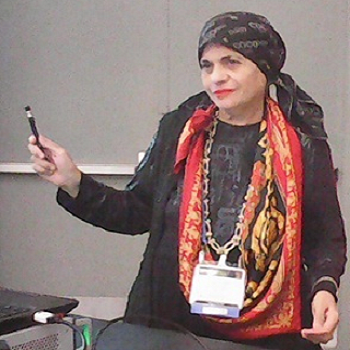 Laila M. Montaser
Professor of Clinical Pathology & Chair of SRNT, Menoufia University
Egypt
Wei Ling Huang
Medical Acupuncturist and Pain manager. Traditional Chinese Medicine researcher.
Brazil
Ivet Koleva
Professor at the Medical University of Sofia
Bulgaria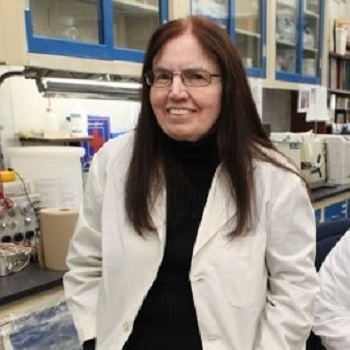 Patricia A. Broderick
Professor, University of New York Medical School
USA
Abstract
👉 Please go with this link for Scientific Wisdom Webinars-Abstracts
Bacterial Infectious
Vaccines and Vaccination
Pediatric Infectious Diseases
Veterinary diseases
STD And HIV Infection
Coronavirus Disease (COVID-19)
Neuro Infectious Diseases
Blood infectious diseases
Clinical and case reports
Public health practices
Registration
Academic
$ 100
$ 50
€ 90
€ 40
Business
$ 120
$ 60
€ 100
€ 50
Student
$ 80
$ 40
€ 60
€ 30
Please go with this link for beneficiary options of Virtual Exhibition & Sponsorship to engage with scientific wisdom team
For Payment Related Issues Email us "finance@scientificwisdom.org"