About The Webinar
Webinar on Materials Science and Technology during on May 27, 2021. This virtual conference gives the basic ideas related to the innovation of new materials and technologies for sustainability. The field of Materials Science and Engineering involves a wide range of sectors of markets growing respectively like Engineering Resins, Polymer Alloys and blends, advanced batteries and fuel cells and so on. It enables to know the recent trends in the Material Science and Engineering by professed scientists globally. Material Science webinar technical program is unmatched, addressing structure, properties, processing, and performance across the materials community. It allows the company representatives to exhibit their products and to have meetings with the scientists in order to increase their business opportunities.
Who should Attend
Material Chemistry and Science Association and Societies
Material Chemistry and Science Researchers
Material Chemistry Students, Scientists
Directors of Material companies, Chemical companies
Material Chemistry Engineers
Material Science Students
Chemists
Material suppliers
Consulting companies
Exhibitors
Industry Investors
Market and Business Analysts
Mechanical Associations and Societies
Mechanical/ Chemical Students
Others
Why to Attend
The research in the field of materials science has an exponential growth throughout the globe and on materials science by providing platforms where the latest trends in such researches are accelerated by gathering world renowned scientists under one roof. Materials science webinar all over the world have been organized with the charismatic enthusiasm and the outcome of such scientific event has put forward the novelties and in the engineering sciences and influenced various universities for the adaption of various specialized courses that motivated students, faculty and other academicians to organize academic conferences. It is also providing a platform to the companies and/or institutions to present their services, products, innovations and research results. Take this opportunity to be a part of this virtual conference and share your knowledge cordially, contributing towards the success.
Benefits
Meet the renowned experts from all over the world
Build Your Knowledge Base
Networking Opportunities
Break Out of Your Comfort Zone
Certification
Publication of abstract in preeminent supporting journals
Scientific Advisory Committee
Here are some of our Advisory Committee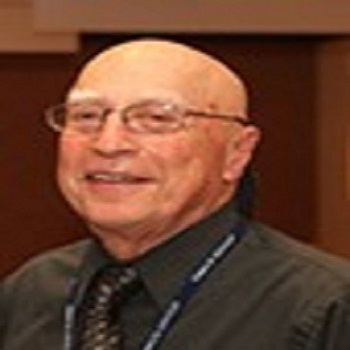 Michael Retsky
Professor, Harvard TH Chan School of Public Health with University College London
USA
Joe Purita
Chief medical officer, Institute of Regenerative medicine
USA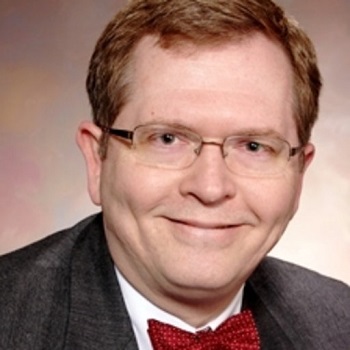 James Lundeen
Founder, Lundon Software, Inc. & CEO, Sir Isaac Newton Enterprises, LLC
USA
Jacqueline Jacques
Founder, BioQuantique Sàrl
Switzerland
Debbie Black
Global Health & Environmental Sciences
Australia
Pietro Gentile
Professor, University of Rome
Italy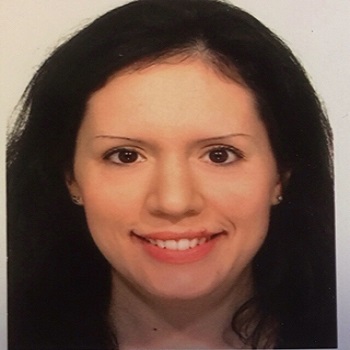 Dora Dragoni Divrak
Medical doctor, Acupuncturist, Nutritionist and author for Italian and international journals
Italy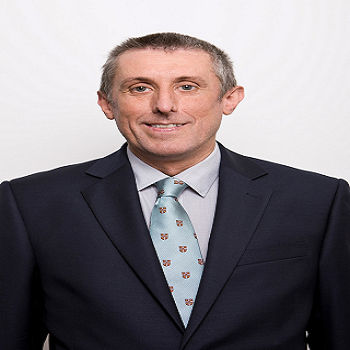 Peter Hollands
Clinical Scientist and Author in Regenerative Medicine and Assisted Reproduction
United Kingdom
Laila M. Montaser
Professor of Clinical Pathology & Chair of SRNT, Menoufia University
Egypt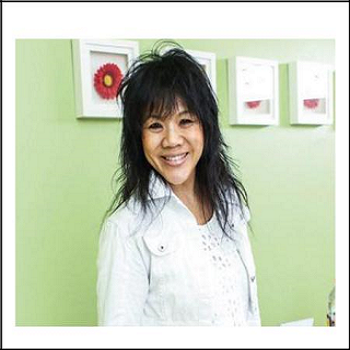 Wei Ling Huang
Medical Acupuncturist and Pain manager. Traditional Chinese Medicine researcher.
Brazil
Ivet Koleva
Professor at the Medical University of Sofia
Bulgaria
Abstract
Advanced Materials
Biomaterials and Bio Devices in Healthcare
Biosensors and BioElectronic Materials
Catalytic Materials
Ceramics and Composite Materials
Characterization and Testing of Materials
Computational Materials Science
Electronic Materials
Electronic, Optical and Magnetic Materials
Emerging Smart Materials
Graphene and 2D Materials
Material Science and Technology
Materials Chemistry
Materials for Green Technology
Materials in Industry
Metals and Metallurgy
Nanomaterial and Nanotechnology
Polymer Science and Engineering
Registration
Academic
$ 100
$ 50
€ 90
€ 40
Business
$ 120
$ 60
€ 100
€ 50
Student
$ 80
$ 40
€ 60
€ 30
Please go with this link for beneficiary options to engage with scientific wisdom team
For Payment Related Issues Email us finance@scientificwisdom.org